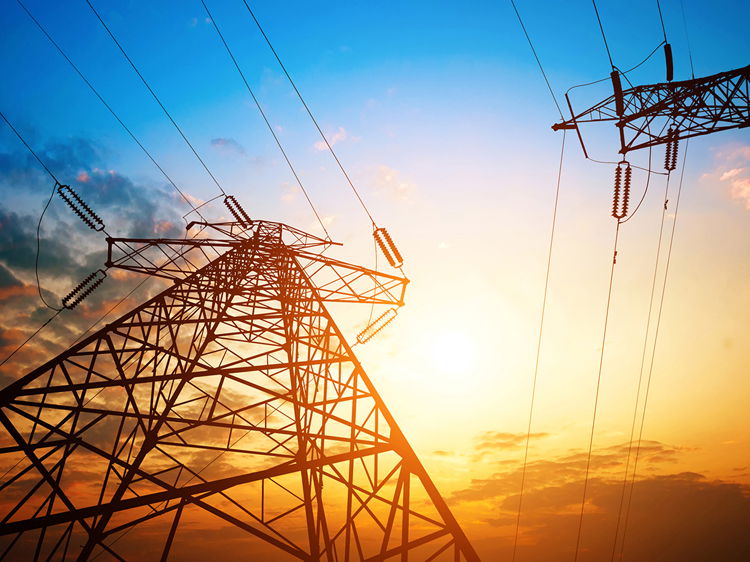 DISTRIBUTED GENERATION
Development of power generation opportunities with pipeline natural gas, LNG, CNG and LPG.
Learn More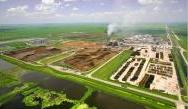 BIOMASS ENERGY PRODUCTION
CTG is your expert resource for biomass engineering and energy production utilizing organic feedstocks such as: wood chips and agricultural products ( i.e. sugarcane), solid waste (MSW), landfill gas, algae and alcohol fuels.
Learn More