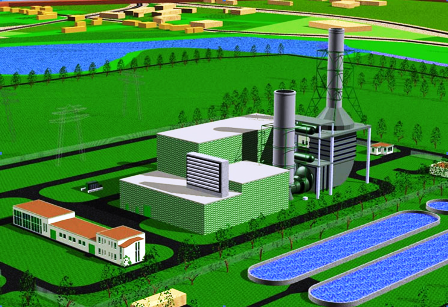 Why Biomass?
An inexpensive, renewable and abundant source of clean energy fuel.
Many regions of the North and South America have a large potential for developing power generation using Biomass feedstock:
Biomass gasification is a process that converts agricultural and industrial solid waste into a clean source of electricity by unlocking the energy in these materials. Using advanced thermal conversion technology that involves heat, and finely controlled oxygen supply, the biomass waste is transformed into hydrogen, Carbon Monoxide, Methane, and other inert gasses producing electricity and heat without combustion or high carbon emissions commonly associated with more traditional sources of power.
CTG welcomes your inquiry for feasibility sudies, engineering, equipment, construction and commissioning for any size Biomass power production project.
CTG has worked on several megawatts of projects utilizing various biofuels. Call us to discus your project needs.