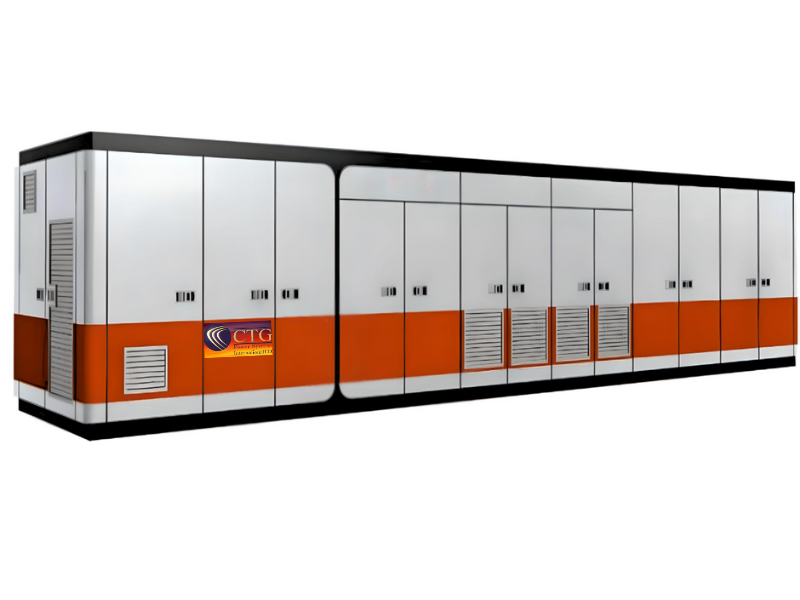 BATTERY ENERGY STORAGE SYSTEMS (BESS)
CTG is dedicated to providing core equipment consisting of energy storage products, grid integration solution and energy storage solutions for industry and commercial global customers. Whether for oil & gas field operations or for utility grid backup, CTG provides battery backup solutions with high customization, various sizes and flexible control modes.
Learn More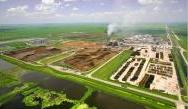 BIOMASS ENERGY PRODUCTION
CTG is your expert resource for biomass engineering and energy production utilizing organic feedstocks such as: wood chips and agricultural products ( i.e. sugarcane), solid waste (MSW), landfill gas, algae and alcohol fuels.
Learn More